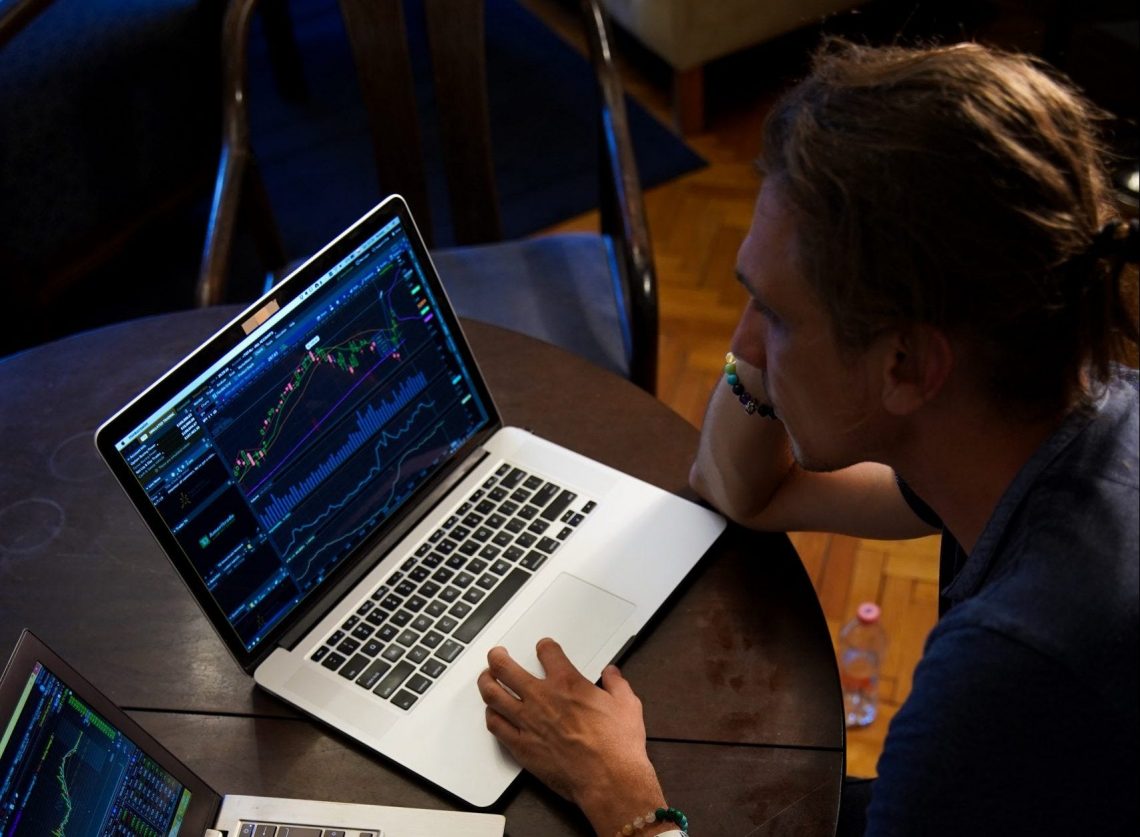 A Beginner's Guide To Stocks and Shares
Read Time:
5 Minute, 13 Second
he stock market is a network of trading exchanges where investors buy and sell shares in publicly traded companies. Whether you're a long-term investor or a short-term trader, understanding how the stock market works is essential to building your portfolio and making money from it.
Types of Stocks and Shares
In the world of investing, there are a few different kinds of stocks to choose from, including common stocks and preferred stock. Each type has a different set of characteristics and benefits that can help you make the right investment decision.
Common stocks grant shareholders voting rights, a chance to participate in company earnings, and the ability to earn dividend payments. They also allow you to recoup your investment if the company goes bankrupt. Preferred stocks do not give you voting rights and may offer a higher fixed dividend payout.
How to Buy a Stock
To invest in a stock, you need a brokerage account and must be at least 18 years old. Buying and selling stocks is fast, easy, and tax-efficient.
Choosing the Right Broker
A good broker is essential for your success. Make sure you find a firm that will provide low commissions, no hidden fees, and a wide range of investment options.
How to Pick Your Stocks
When you're ready to start investing, it's important to think about what you want to accomplish and how you can make your investments work together. That means thinking about your income needs and risk tolerance.
You can build a diversified portfolio of stocks by selecting companies that have strong financials, a promising business model, and a history of growth. This will give you the best chance of earning a return on your investment over time.
The stock market is a dynamic, competitive environment. The price of a stock fluctuates for many reasons, but the most common reason is simply because more people are buying a stock than sellers.
Capital Appreciation and Dividends
Stock prices typically rise over time, as companies grow in value. This process is called "capital appreciation." Traders buy and sell stocks to take advantage of these price changes, hoping that they will gain from short-term fluctuations in the stock market.
If you're a long-term investor, you might choose to hold on to stocks for years with the goal of growing their value over time. That's why long-term investors tend to own a diversified portfolio of several different stocks, rather than just one or two.
You can buy individual stocks or you can purchase a portfolio of stocks through a mutual fund, an index fund, or an ETF. You'll likely need to pay an ongoing fee for the fund or ETF, but these fees are generally cheaper than if you were to buy individual stocks.
Tax Efficiency
Unlike other types of investments, stock ownership can be tax-efficient. This is because most dividends are taxed at a lower rate than ordinary income. This makes dividends a great way to add income to your portfolio without paying a high tax burden.
What Are Options Alert Services?
Options alerts are a specialized service that aims to help traders make more profitable trades. These services are used by both beginner and expert traders, and they can help you find new trading ideas, save time, and reduce your risk.
These trading tools are not free and require some investment, but they are a great way to improve your performance in the market. Fortunately, there are a variety of options alert services available, so you should be able to find one that suits your needs.
The Best Options Trading Alert Services for Beginners
An options alert service is a great way to improve your trading skills without the hassle of scouring the market for profitable trades yourself. It also helps you acquire practical experience and reduces your risk, which is important if you want to become a successful options trader.
King Trading Systems are a good example of an options trading alert service that you should look into if you are new to the market. This service uses a team of experts who scours the market and selects the top stocks that have a long-term hold. They also take into account various investing theories and timelines when making their selections.

This service is a popular option for investors, as over 84 percent of its alerts have settled for big returns over the years. Moreover, it only focuses on companies with good fundamentals and has a low probability of losing money.
iQ Options Signals is a service that offers easy-to-understand trading signals to help you get more out of your options trades. These trading signals are based on options experts and algorithms that provide you with a detailed analysis of how an option should be traded in order to maximize your profits.
Another great options trading alert service is Market Chameleon, which specializes in finding profitable stock and options trades. Its services include a range of different products to suit the specific needs of investors, from swing traders to day traders.
The most notable feature of this service is its unique order flow screener, which employs a graphical interface that is easy to use and adjust. It allows you to filter alerts by a number of criteria, such as earnings ratio, market cap, price change, dividend yield, and watchlists.
Traders can subscribe to the Unusual Activity Scanner for $35 every month, or they can choose the Multiple Option Scanners plan, which costs $75 monthly. This package also includes browser push alerts and access to a daily trading room.
Market Rebellion is another option for traders who want fresh trade ideas throughout the week. This service provides a range of options alerts, including "Unusual Options Activity" and "Oracle Essential." It is ideal for traders who prefer to trade over a short period of time, as the company issues a single trade each day by email or SMS.
The Mindful Trader is another options trading alert service that you should consider if you are interested in learning new trade techniques and strategies. This service has a portfolio of explanatory videos, and subscribers will receive trading signals that can lead to profitable trades over a period of days or weeks.