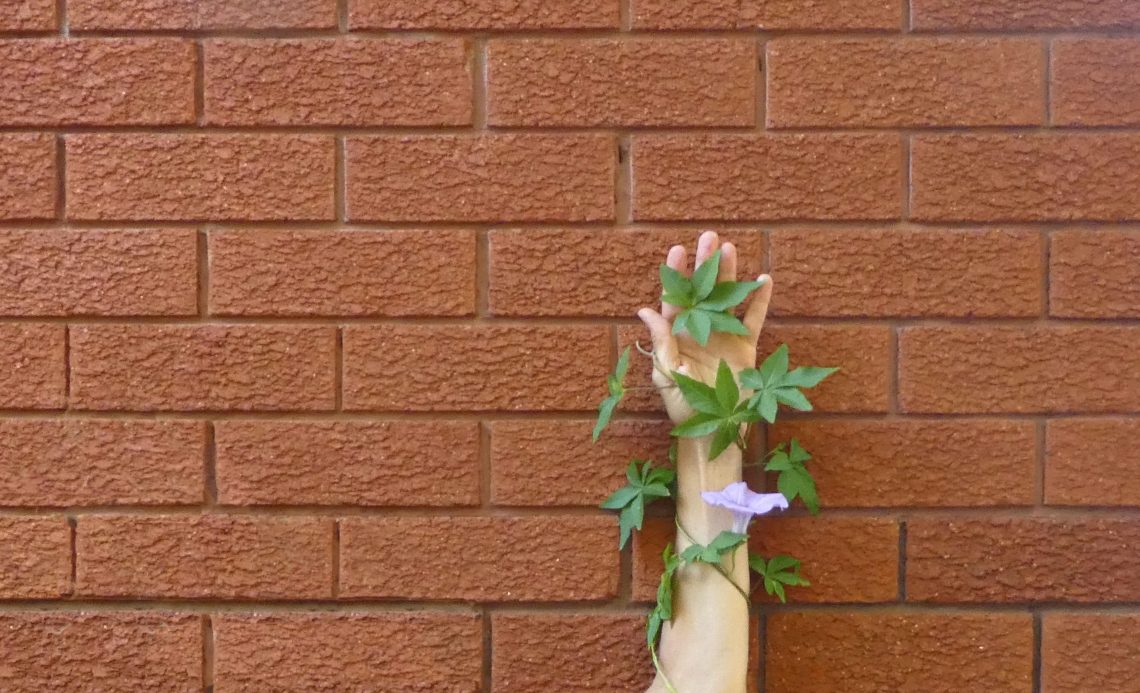 Planting Vine Plants in Your Garden
Read Time:
3 Minute, 46 Second
Vines are a wonderful addition to any garden. They provide beauty and interest, and can even be used to create privacy or shade. Vines can be trained to grow on fences, trellises, arbors, or even left to grow freely on the ground. There are many different types of vines to choose from, so you're sure to find one that will suit your needs.
When planting vines, make sure to choose a location that gets plenty of sun and has well-drained soil. Vines need room to spread out, so give them plenty of space. It's also a good idea to add a trellis or other support structure when planting. This will give the vines something to cling to as they grow.
When it comes to watering, vines are relatively drought-tolerant once they're established. However, they will need regular watering during their first growing season. Be sure to check the soil regularly and water when needed.
Fertilizing isn't necessary for most vines, but if you want your plants to really thrive, you can add a slow-release fertilizer in the spring.
As your vines grow, you'll need to train them onto their support structure. This is easily done by gently wrapping the stems around the trellis or other support. You can also use plant ties or clips to secure the stems in place.
Pruning is an important part of vine care. Vines should be pruned in the late winter or early spring. This will help encourage new growth and keep your plant healthy. When pruning, cut back the stems to about 6 inches from the ground. This will promote new growth and prevent the plant from getting too woody.
Vines are a great way to add beauty and interest to your garden. With a little care, they'll thrive and provide you with years of enjoyment.
What Should I setup Before Planting Vine Plants?
Vine plants are a great way to add some greenery to your home, but before you start planting, there are a few things you should do to set yourself up for success. Here's what you should do before planting vine plants:
1. Choose the right location. Vines need a warm, sunny spot to thrive. If you're growing vines indoors, make sure you have a south-facing window that gets plenty of light.
2. Prepare the soil. Vines need well-drained soil to grow properly. If your soil is heavy or clay-like, mix in some organic matter or sand to improve drainage.
3. Plant at the right time. Vines can be planted in either spring or fall. If you're planting in spring, wait until all danger of frost has passed. If you're planting in fall, wait until the weather has cooled down and the days are shorter.
4. Give them support. Vines need something to climb on, so make sure you have a trellis or other support system in place before you plant.
5. Water regularly. Vines need to be kept moist, so water them regularly, especially during hot weather.
By following these tips, you'll be sure to have success with your vine plants!
Vine Planting Tools and Equipment
When it comes to vine planting, there is a lot of equipment that you will need in order to get the job done right. Here is a list of some of the most essential vine planting tools and equipment that you will need:
1. Vineyard hoes: A vineyard hoe is a tool that is used to loosen the soil around the vines so that they can be planted.
2. Spades: Spades are used to dig holes for the vines.
3. Trowels: Trowels are used to scoop up soil and transfer it to the holes that have been dug for the vines.
4. Watering cans: Watering cans are used to water the newly planted vines.
5. Shovels: Shovels are used to dig trenches for irrigation lines.
6. Post hole diggers: Post hole diggers are used to dig holes for the posts that will support the vine trellis.
7. Tape measure: A tape measure is used to measure the distances between the holes that have been dug for the vines.
8. Level: A level is used to make sure that the posts that support the vine trellis are level.
9. Hammer: A hammer is used to drive the nails into the posts that support the vine trellis.
10. Wire cutters: Wire cutters are used to cut the wires that will be used to support the vine trellis.